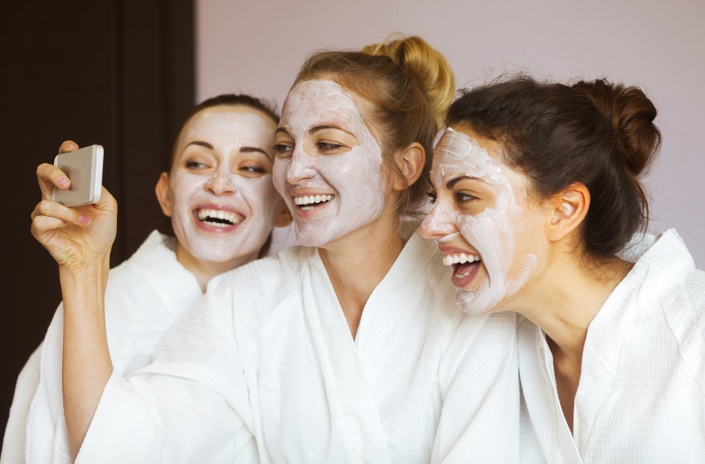 'Art of Profit' Small Business Membership
From 'Barely Surviving' to 'Truely Thriving'. (also includes all Professionals Membership Courses)
Please note price is in NZ$
Do you work for yourself in Beauty or Wellness or are thinking about it?
Get started in business
turn your business around
maximise your income and profitability in the way that you deserve
At Evolution our relationship with our students doesn't end when they graduate. We are all about holding hands while you transition from student to graduate to employee, and for those who aspire, on to business owner.
You're a skilled professional running your own business, or you may be thinking of taking that leap. You work hard and take pride in your work striving to give 100% to each client. Maybe you've been in business long enough to know it's no walk in the park! Perhaps you are part of the statistics which show long work hours and business owners putting themselves last on the pay list.
Our Art Of Profit Business Membership is designed to bring back work-life balance for you and to help you find the profitability and the financial success you deserve. You know you owe this to yourself; come and join us!
You don't have to graduate from Evolution School to be part of our family. If you are a therapist you are VERY welcome here!
You may already be receiving our free monthly newsletter & regular industry blogs or be enrolled in our FREE or Wellbeing Professional Membership.
By joining our Art of Profit Business Membership, you'll not only continue to keep up to date with hot topics and industry trends so you can stay one step ahead of your clients, but you'll have unlimited access to more of the things our recent survey told us our business owners would like; business financials, no-pressure selling, and creative ways to ensure you are the business of choice in your locality.
GO ON! YOU KNOW YOU DESERVE IT!
Scroll to the top and hit 'Join' Now!
(Not ready yet? CLICK HERE and keep in touch with our free newsletter)
Your Tutor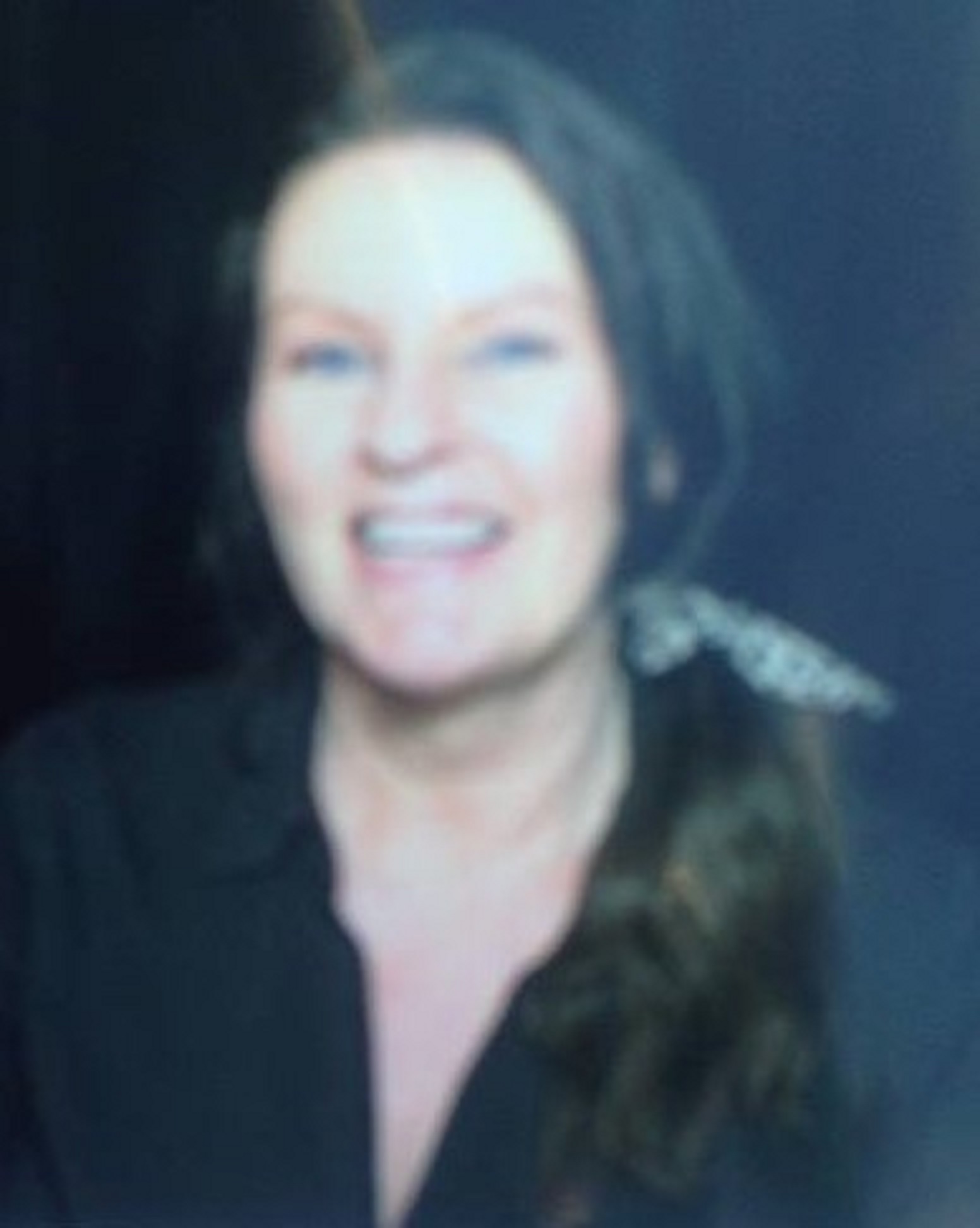 Corinna McPherson is a well-seasoned Beauty, Spa & Massage therapist and industry business owner with a career spanning over 36yrs. Her experience includes successful:
Mobile Beauty & Massage Service
Maintenance Beauty Salon
Resort Spa-Services Business
Corporate Massage Service
Chain of Day Spas
Development of Online Education Programs for Beauty Schools (including this one)
An online 'Mindjoga' Personal Development Program
Corinna also gained many years experience in Business Development around Education for large Blue-chip organisations - which together with her small business management experience, has enabled her to create industry business modules for therapists.
'We're therapists first most, we should be able to focus on our craft! Our Tutorials, Refresher Modules & 'Art of Profit' Business Excellence Modules are intended to make being a therapist fun and being profitable in Spa, Salon & Clinic business easy. They are concise, specific to our industry and proven to be successful. It's about time we had the business side of things simplified for us.'
Join us and take a step into profitable business with more time and more energy for the things that matter in life.

Included in your In-Business Membership:
Evolution School free monthly newsletter & industry blogs to keep you up to date with hot topics and industry trends to stay one step ahead of prospective employers and clients.
Everything that is available in our FREE Membership:

Free online personal development tutorials
Access to low-cost tutorials to help you confidently navigate the job market and working environment
Everything that is available in our Wellbeing Professionals Membership including:

Client consultation
No-pressure retailing
Hygiene & contamination
A&P for Head, Neck & Shoulder Massage
A&P for Back Massage
A&P for Extremities Massage
Lymphatic Drainage
Histology for Ageing Skin
Histology for Oily Skin
Step by step industry business set up

Access to our series of 10 Art of Profit Courses:

Where am I at? A quick Profitability Check
Pricing Products & Services
No Pressure Selling
Rostering for Profit
Up-selling
Creating Your Personal Point of Difference
Engaging Your Local Community
Social Media for Spas & Salons
Blogging for Growth
The Big Picture - Creating Long Term Plans

An invitation to join our wonderfully supportive Facebook Community
JOIN US! ENROLL NOW!
(Please note all prices are in $US)
Courses Included with Membership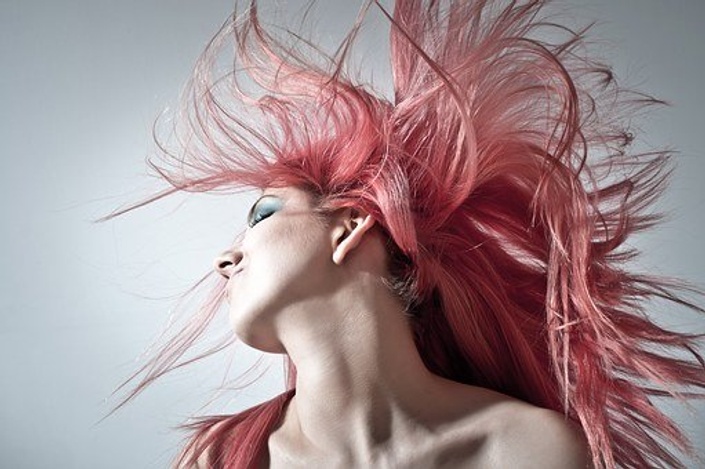 Butt-Kicking Confidence for Exceptional Therapists
Change Your Mind. Change Your Life.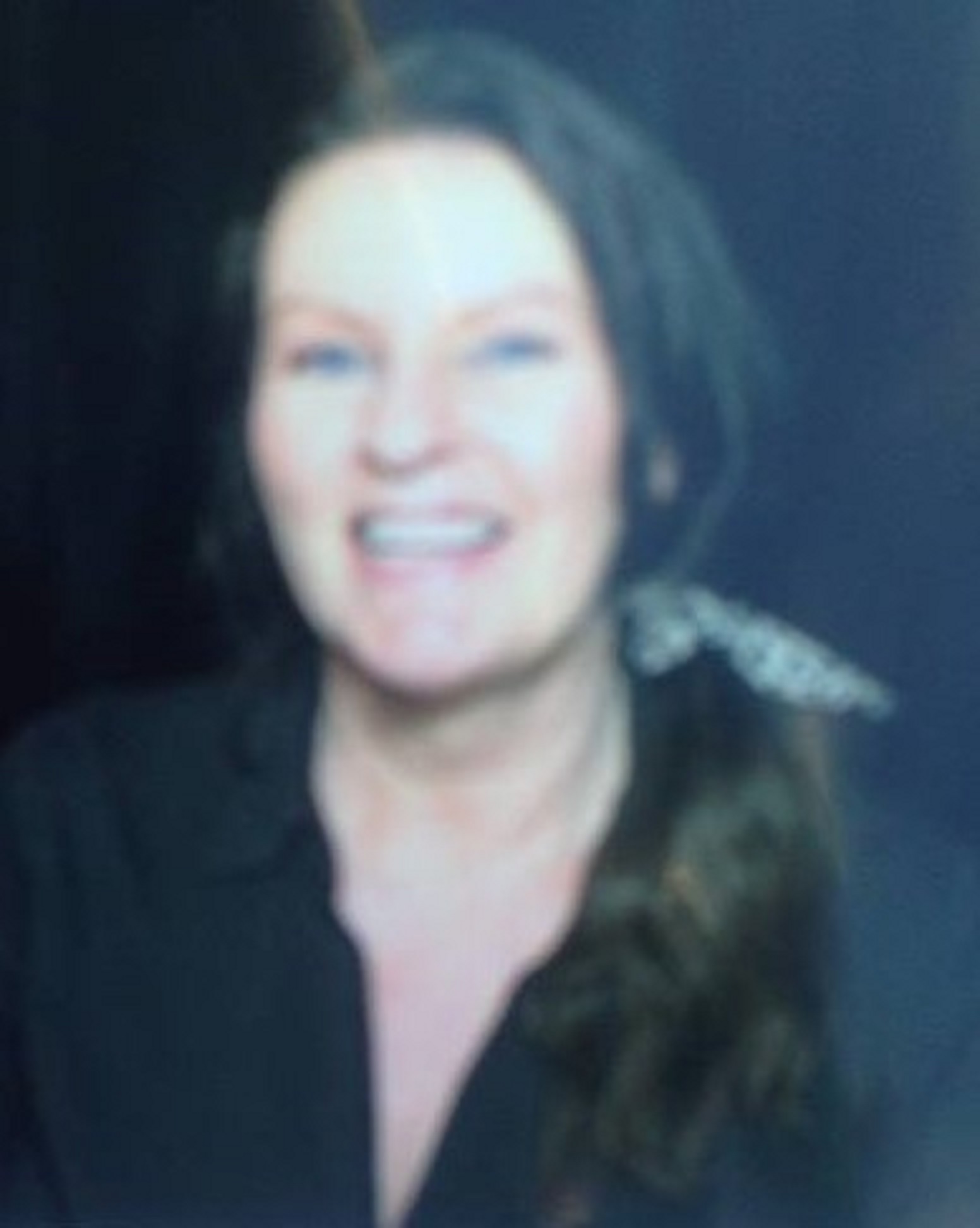 $19.95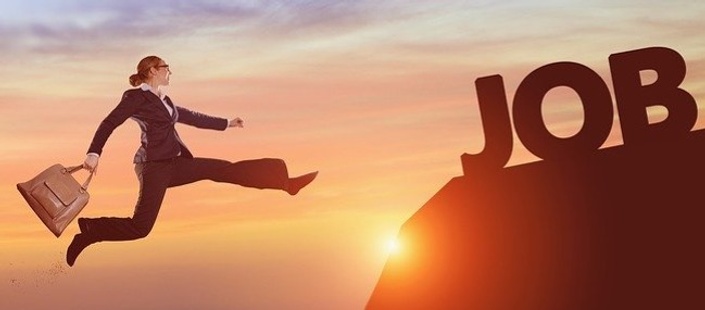 Resume Writing for the Wellness Industry
Get that job!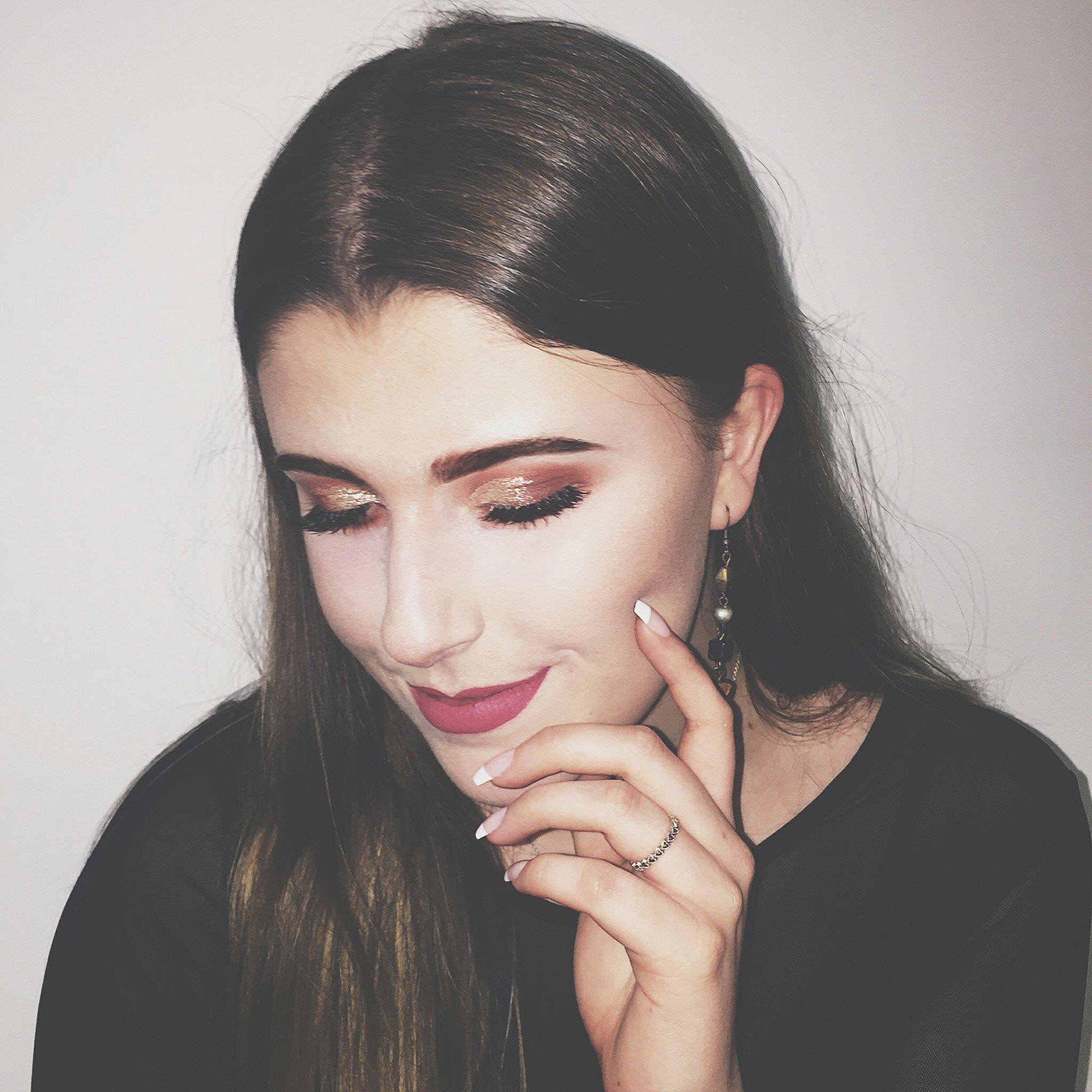 $19.95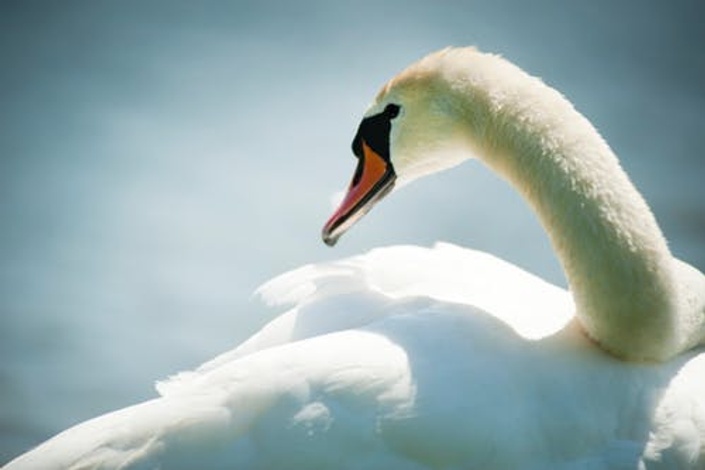 Swan Towel Origami for Salons & Spas!
Wow your clients with this fun video!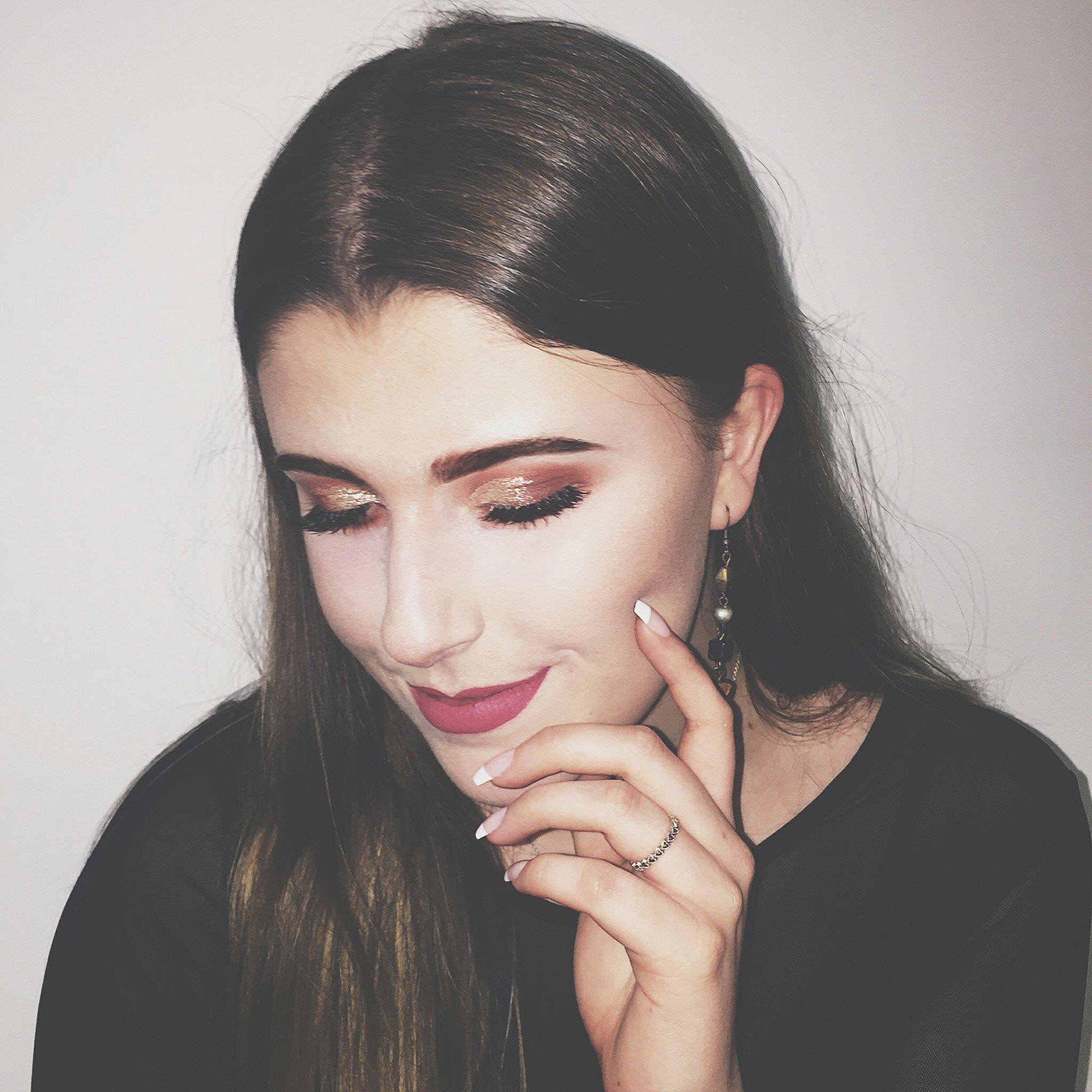 FREE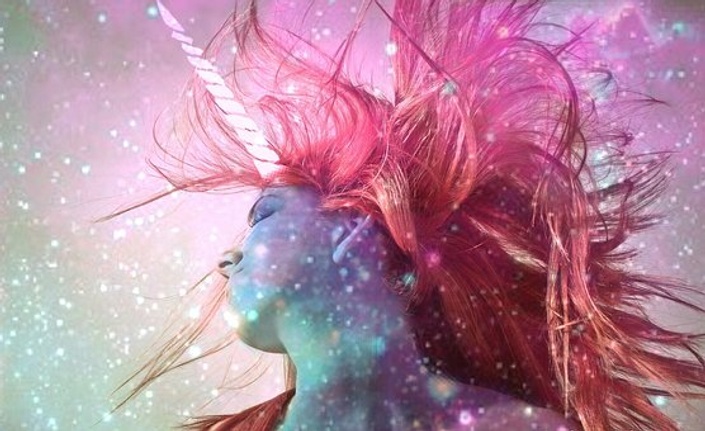 'Marketing Me' in the Wellness Industry
Stand Out From the Crowd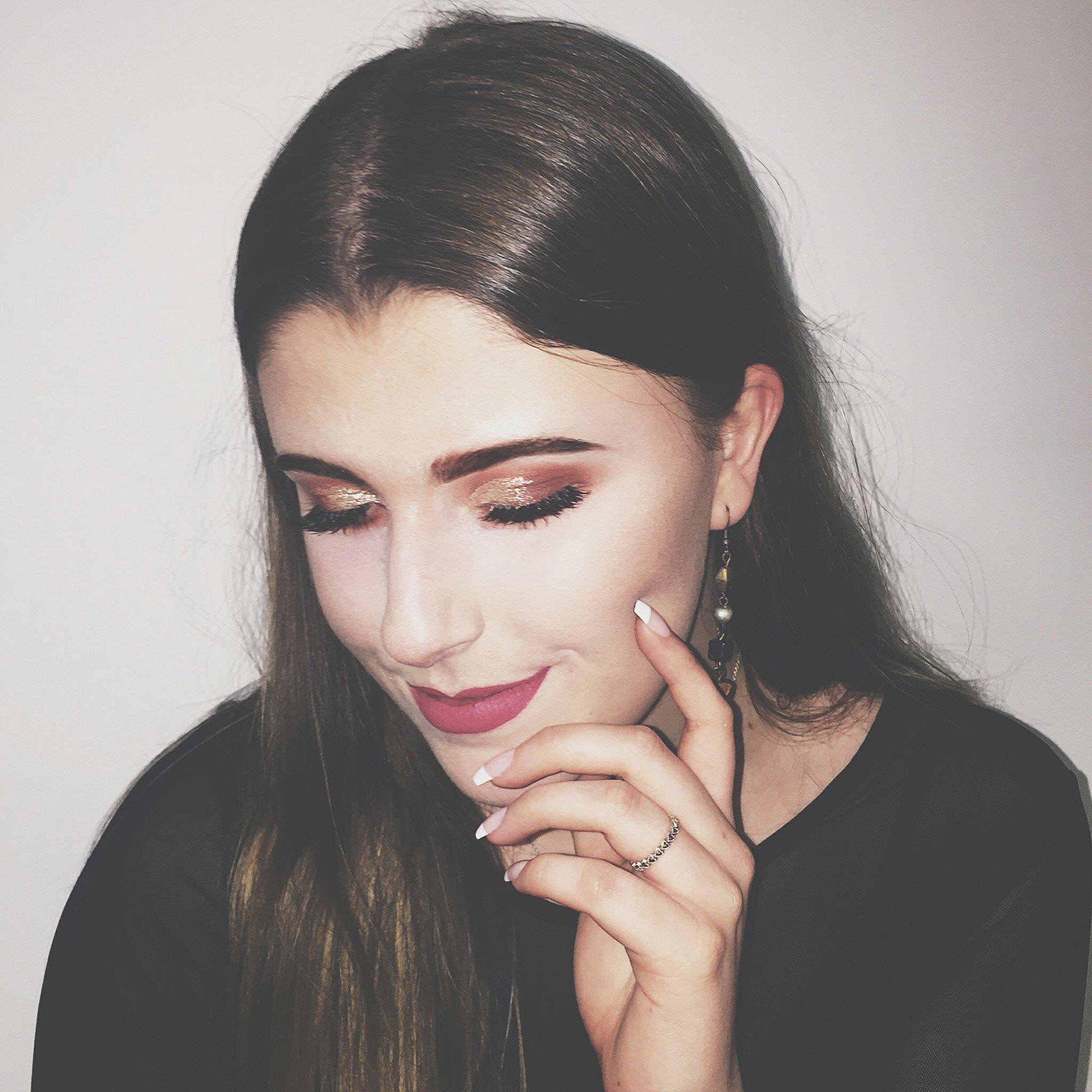 $19.95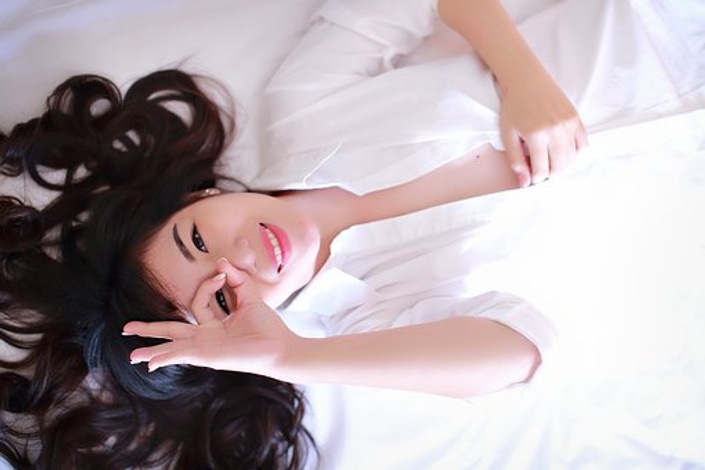 Client Consultations for Exceptional Treatment
Rock your job!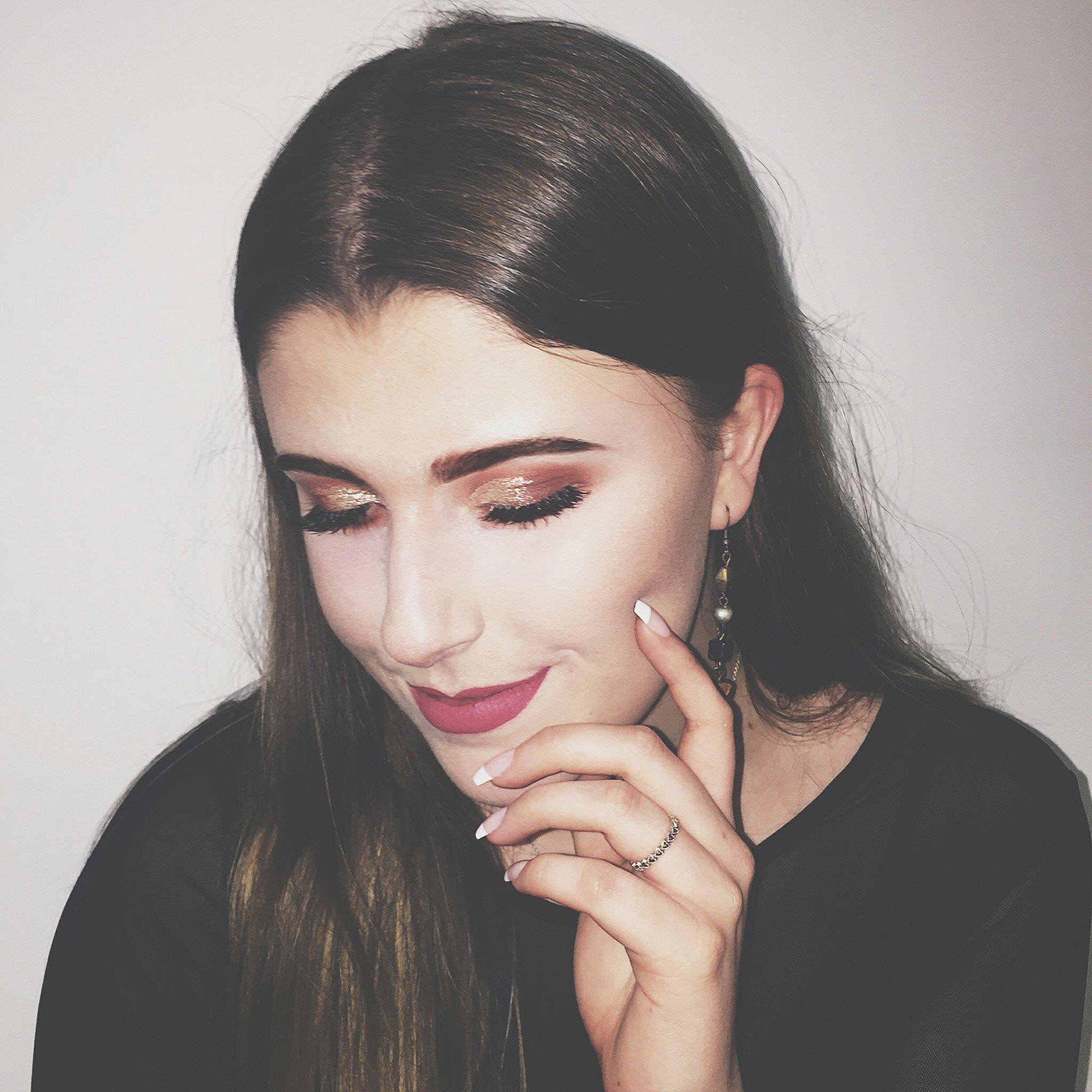 $24.95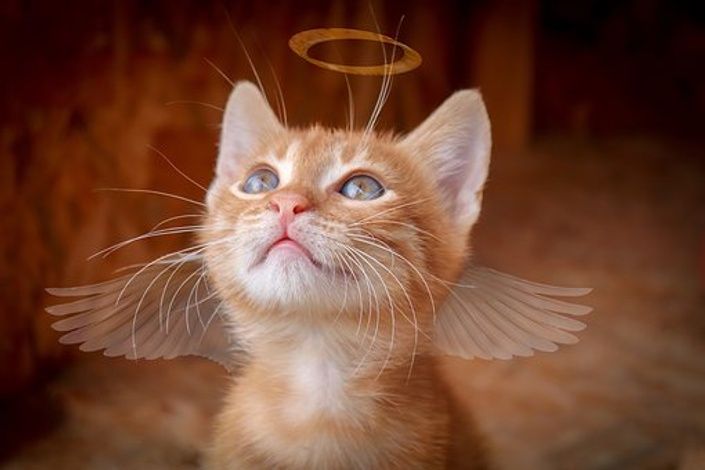 No-Pressure Selling
for kindly souls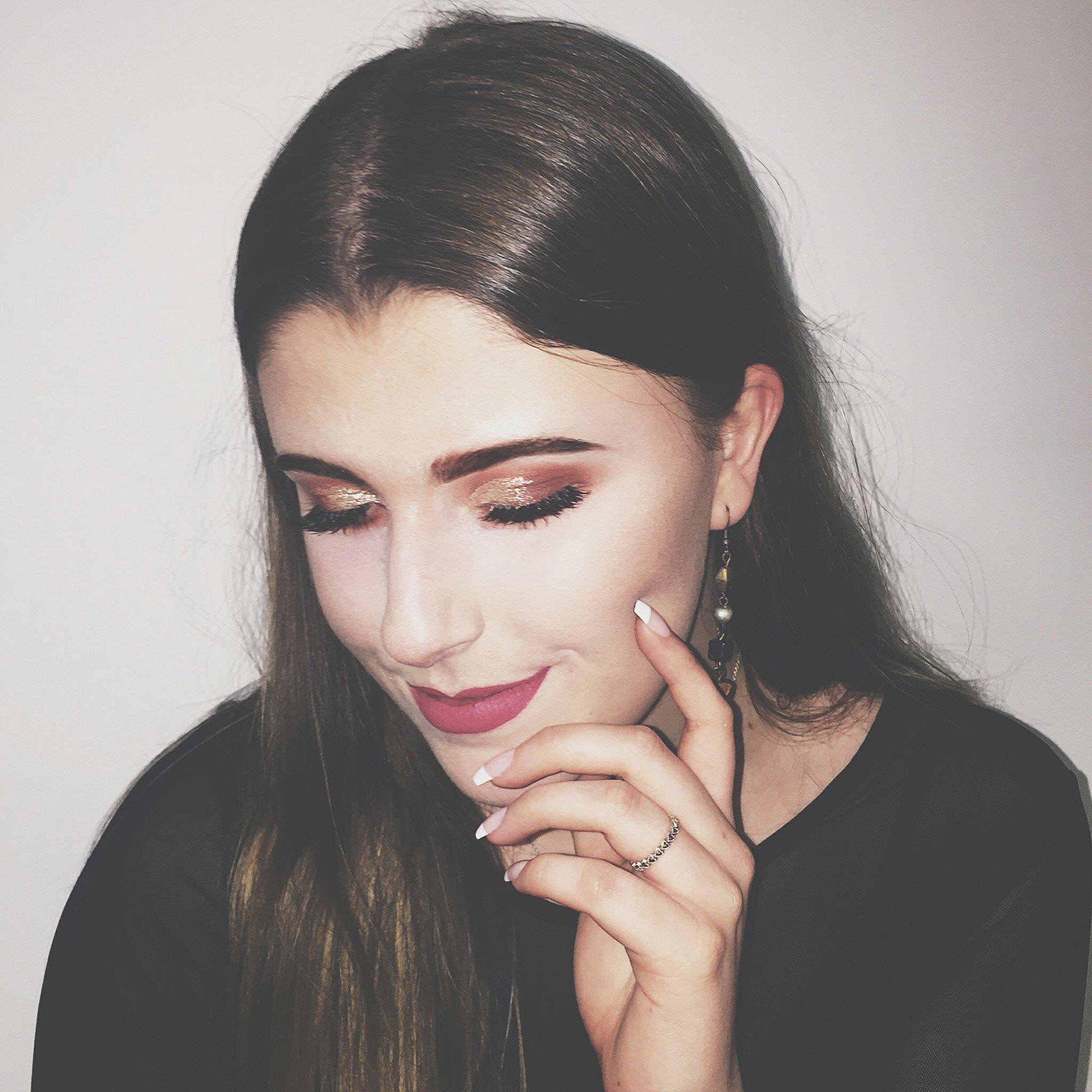 $24.95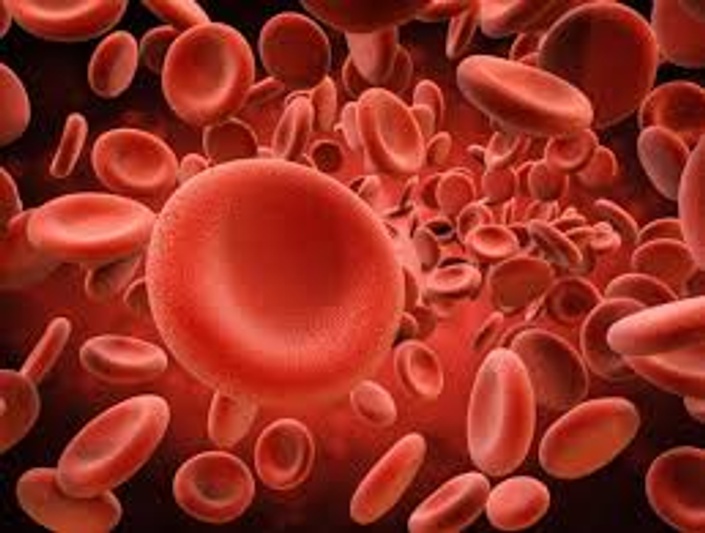 A&P Module 1 - Cells & Tissue
Refresher Series for Wellness Therapists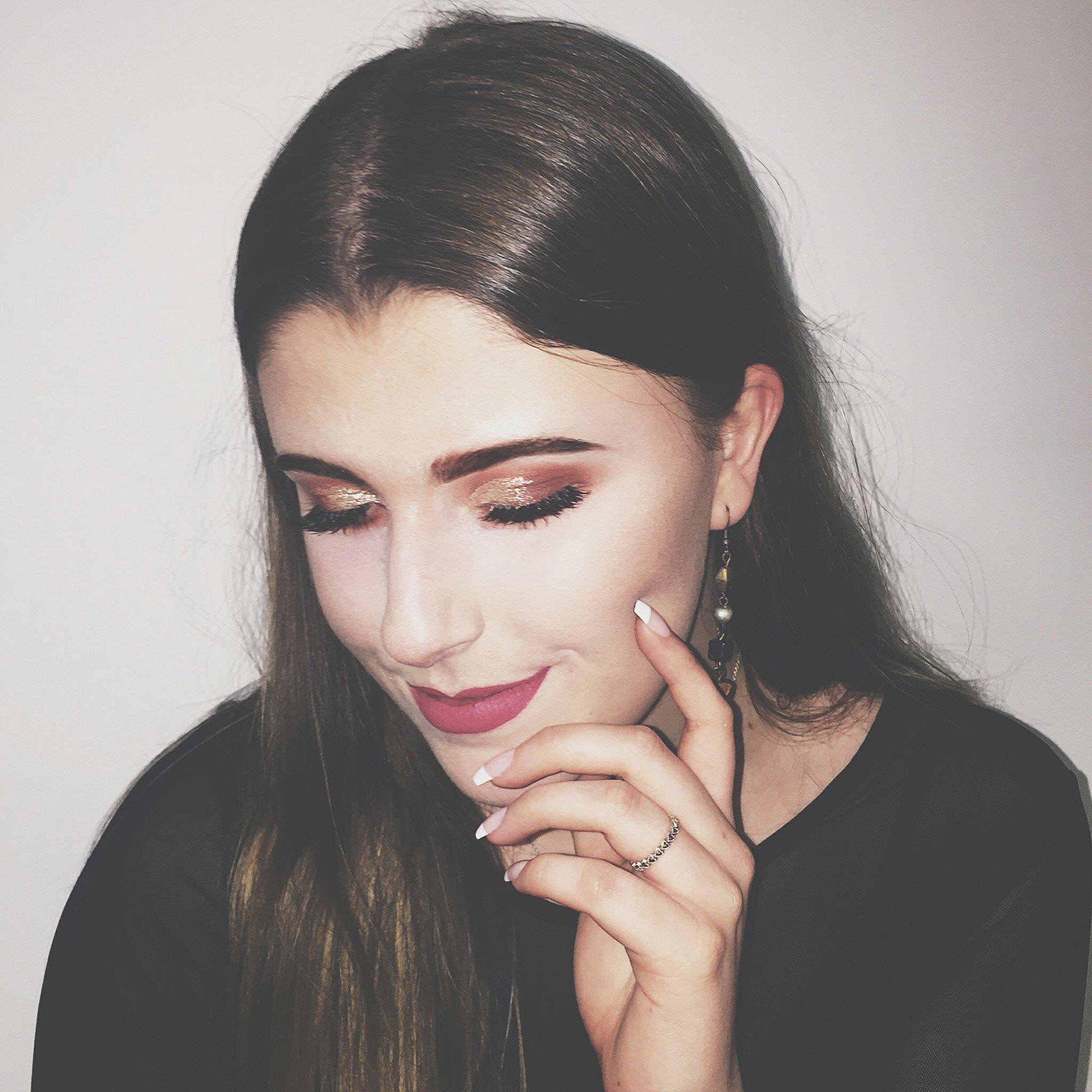 $47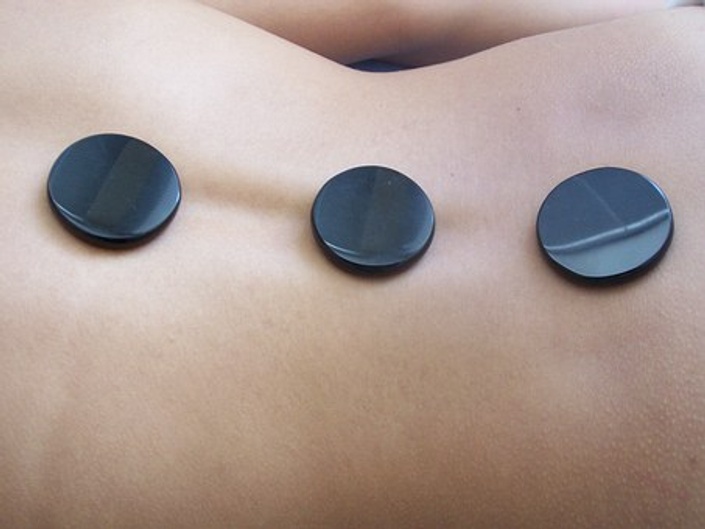 A&P Module 2 - The skin
Refresher Series for Wellness Therapists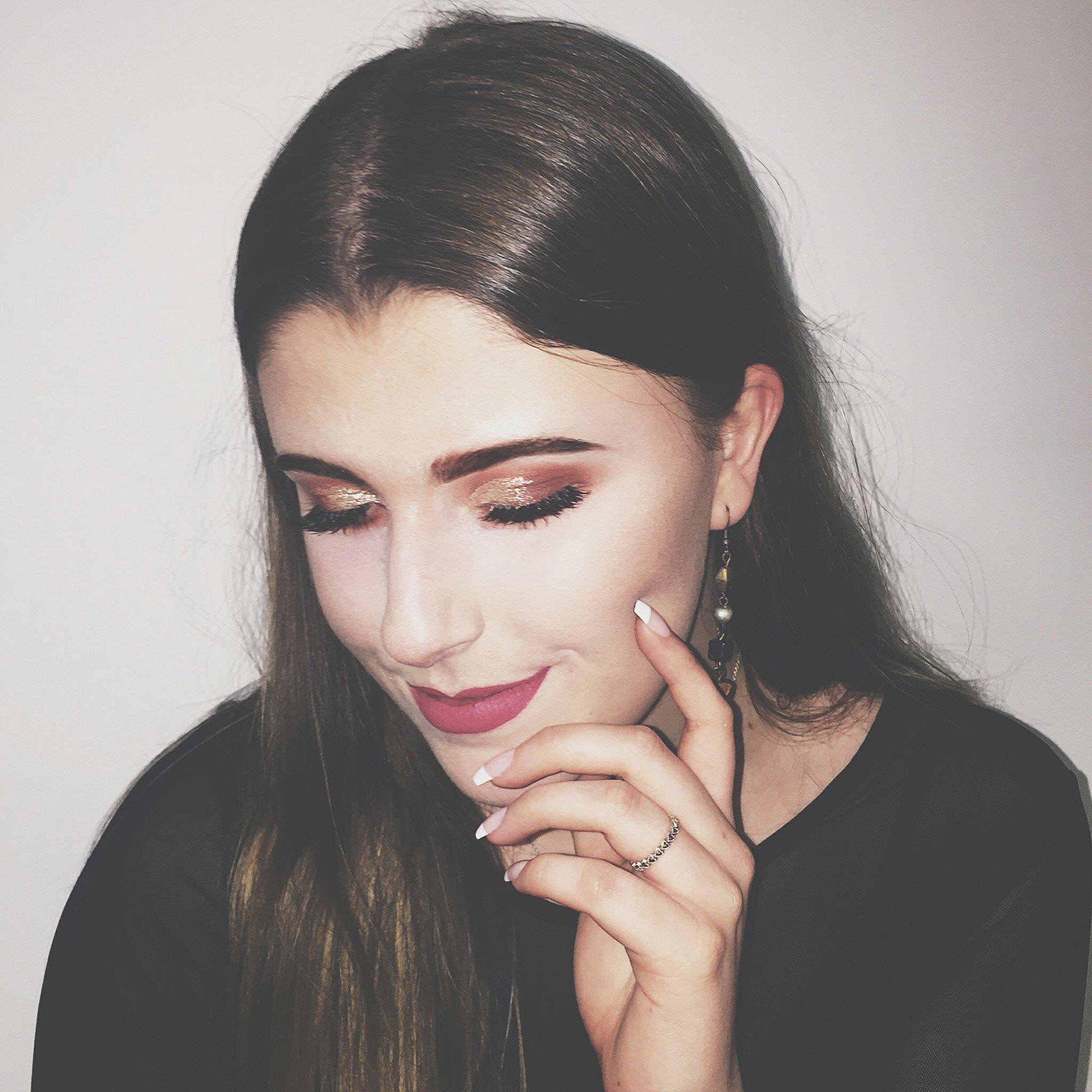 $47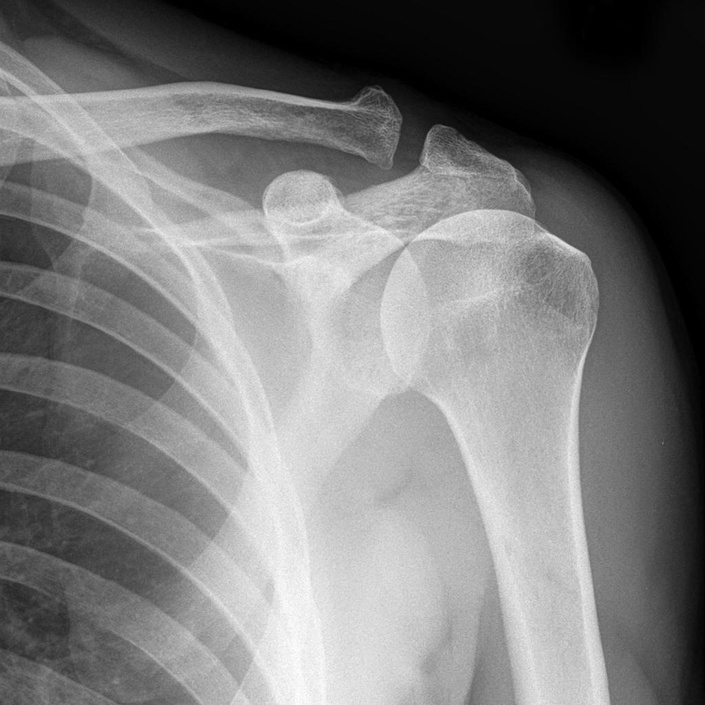 A&P Module 3 - The skeletal system
Refresher Series for Wellness Therapists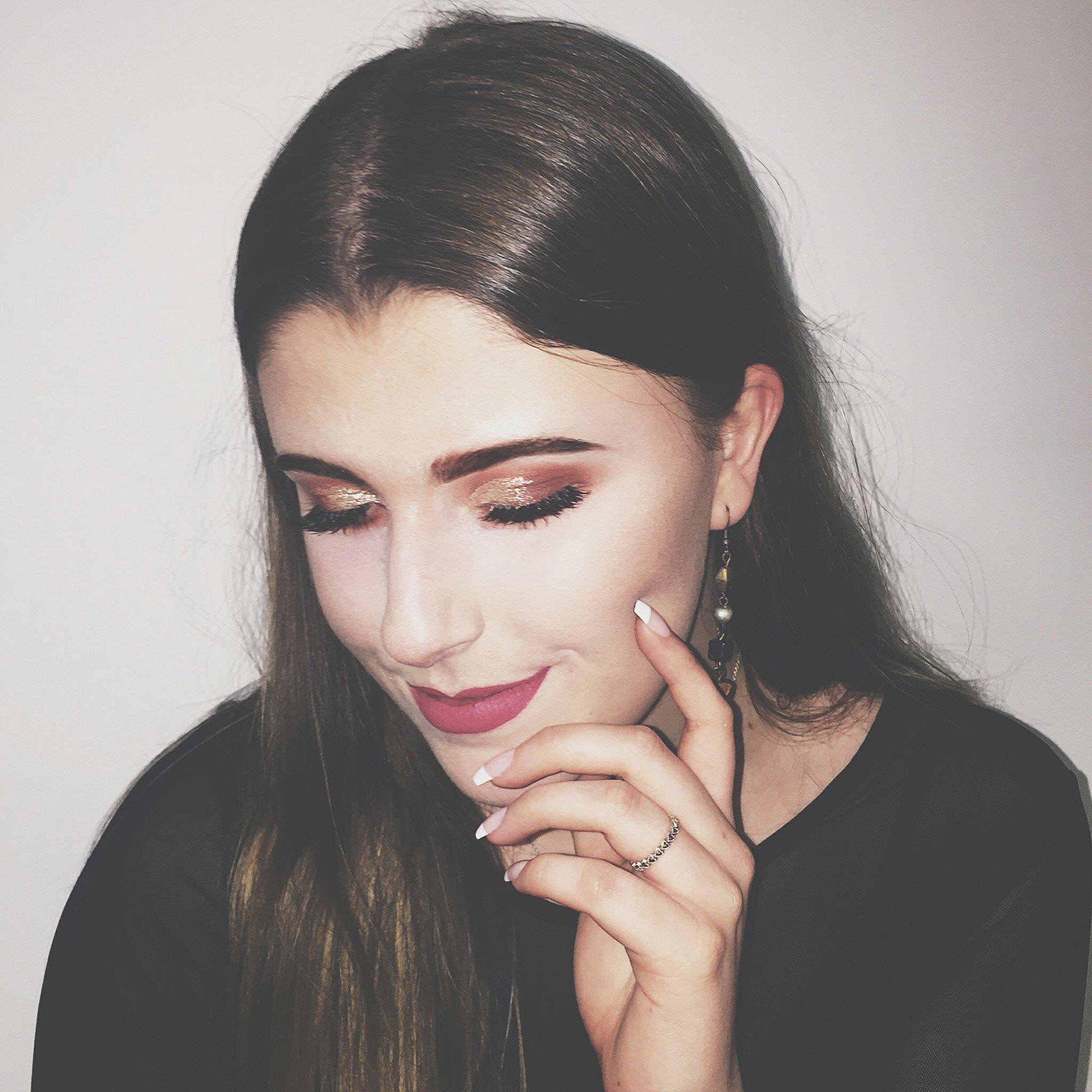 $47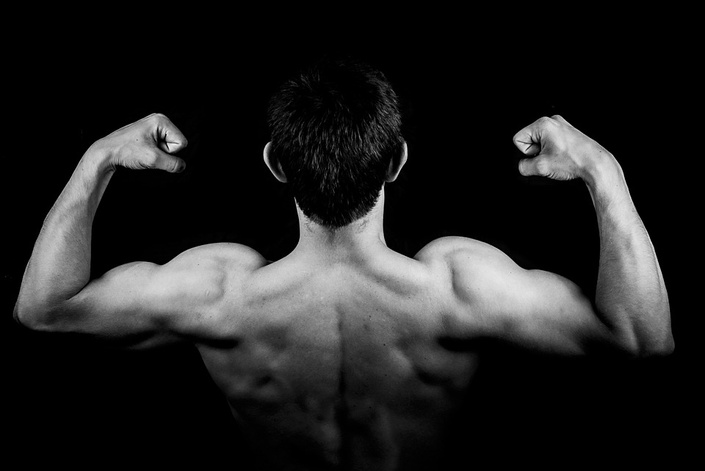 A&P Module 4 - The muscular system
Refresher Series for Wellness Therapists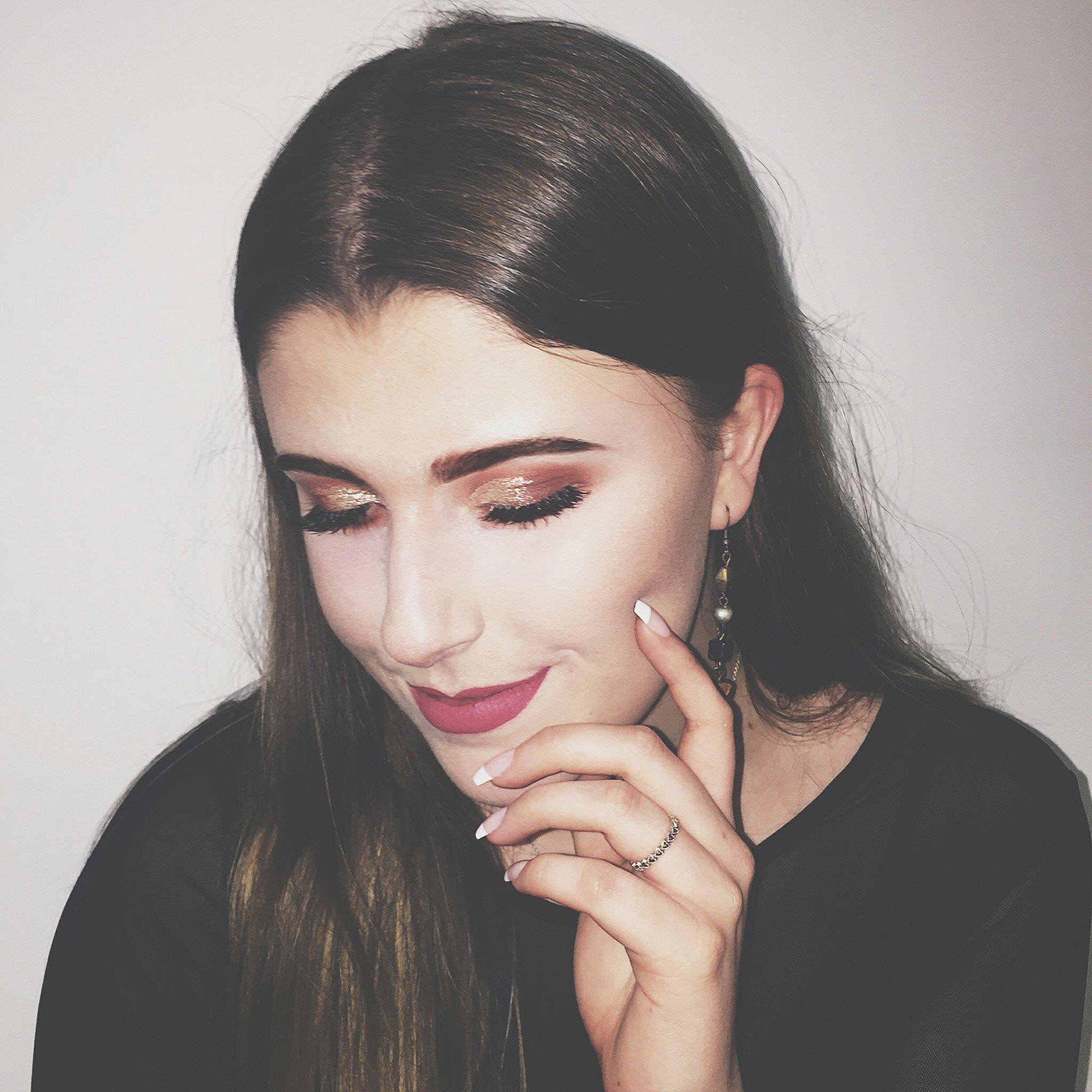 $47
Original value: $297.75
Frequently Asked Questions
When does the course start and finish?
The membership starts now and never ends with the minimum subscription to allow us to provide you will all our content is 12mths. You can access all of your Tutorials Refresher Workshops & Business Courses here.
How long do I have access to the course?
How does lifetime access sound? After enrolling, you have unlimited access to this content for as long as you subscribe - across any and all devices you own.
What if I am unhappy with the course?
We would never want you to be unhappy! If you are dissatisfied please contact us so we can improve. If you wish to receive a refund please contact us within the first 30 days.